See Me... Hear Me... Art Show
With a prompt of "Love is..." children from NEWS' Kids Exposed to Domestic Violence (KEDS) Support Group chronicled their feelings with acrylic paint on canvas. Each piece of art is accompanied by a voice recording of the child describing their art and what it means to them.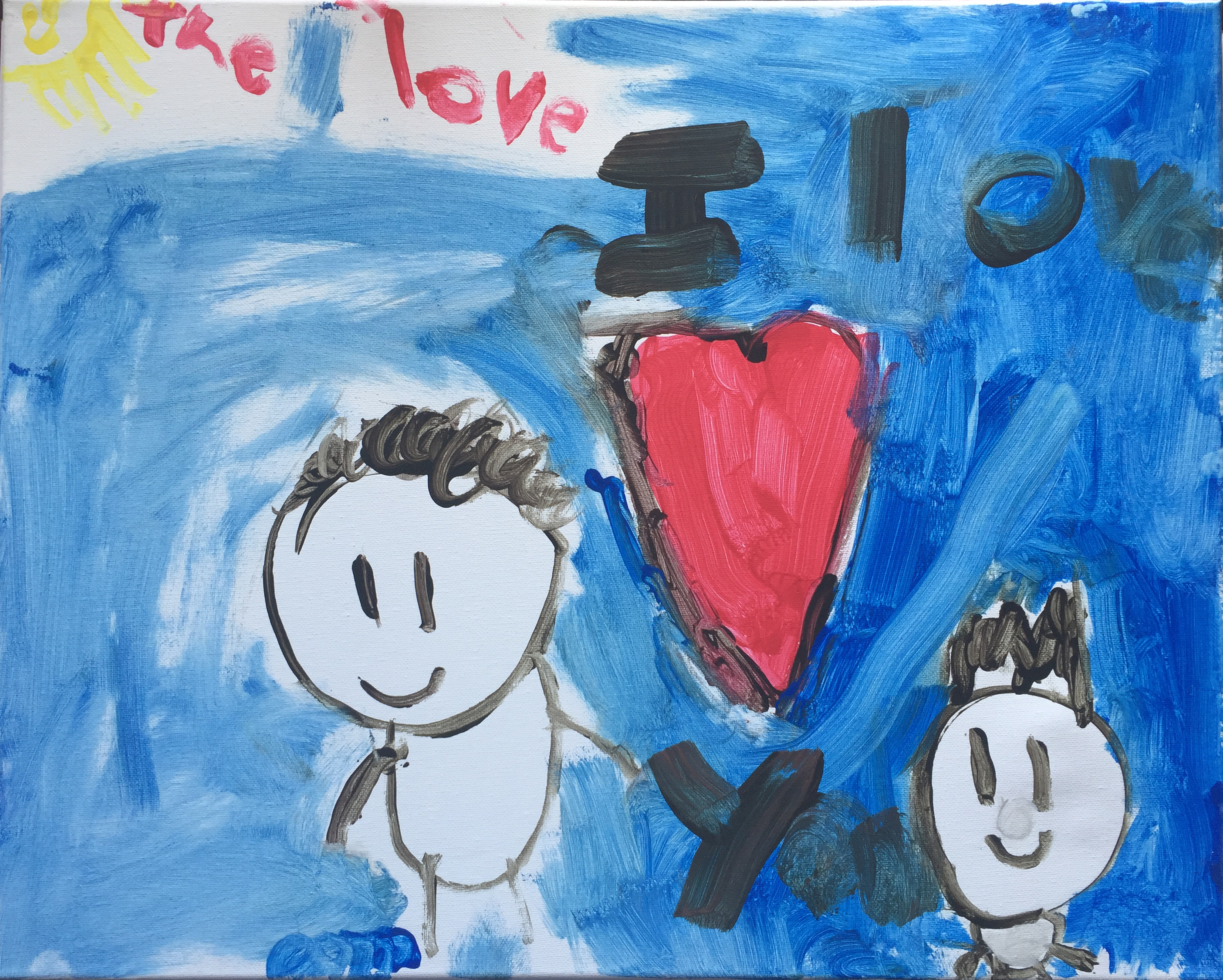 EXHIBICIÓN DE ARTE: con un mensaje de "El amor es..." los niños del grupo de apoyo de NEWS "Niños expuestos a la violencia doméstica" (KEDS), relataron sus sentimientos con pintura acrílica sobre lienzo. Cada pieza de arte está acompañada por una grabación de voz del niño que describe su arte y lo que significa el amor para ellos. El arte es un medio de expresión que les permite a los niños hacer avances emocionales que de otro modo no serían posibles, y apoya el proceso de curación interno más que cualquier otro recurso.
---
Art is a means of expression that enables children to make emotional breakthroughs that wouldn't be possible otherwise, and supports the internal healing process more than any other resource.
Full-Show in lobby
Resilience Movie Screening
April 5, 2018, 6-8pm
NVC Performing Arts Center
2277 Napa Vallejo Hwy, Napa
FREE
Click HERE to register.
Mini-Show AT RECEPTION
Lunafest Short Film Festival
April 20, 2018, 6:45-9pm
NVC Performing Arts Center
2277 Napa Vallejo Hwy, Napa
$55
Click HERE to purchase tickets.
Donations to NEWS and the KEDS Program are encouraged.