Kintsugi for Healing: An art workshop for...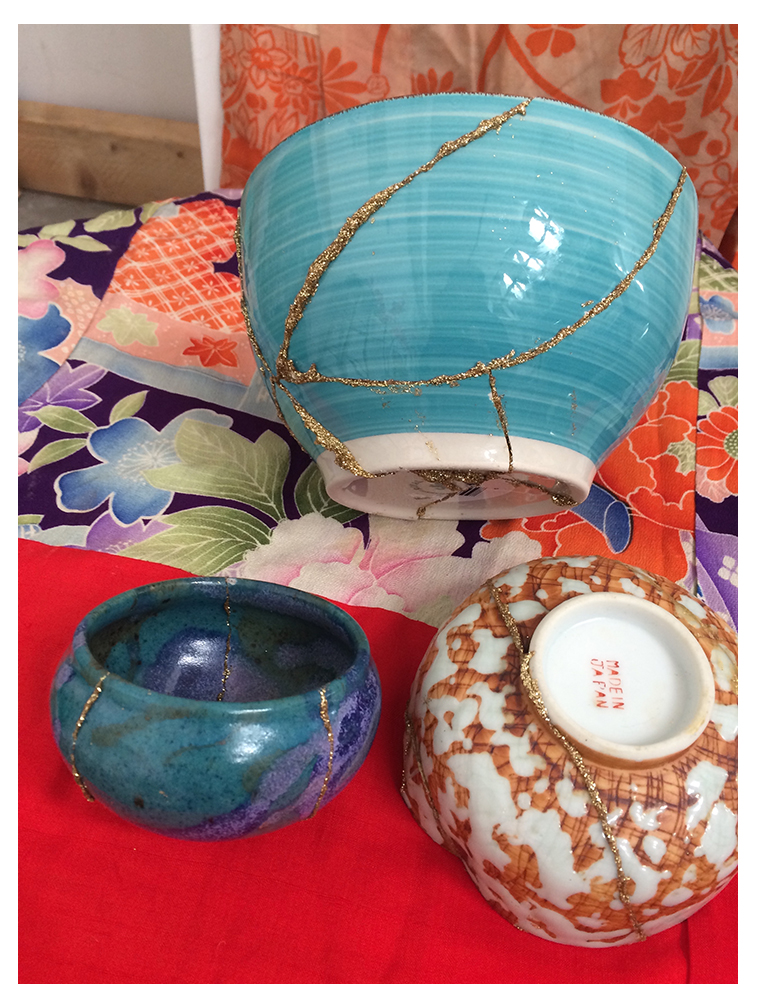 April 13th 9:30 AM – 3 PM
Nimbus Arts 649 Main St.  St. Helena, Ca.
KINTSUGI – The centuries old Japanese tradition of repairing broken pottery with gold. The Japanese say: A ceramic object repaired by kintsugi becomes whole again, only stronger and more beautiful.
This hands-on art workshop with artist and poet Karen Nagano empowers survivors of sexual harm to take charge of their trauma, declare the emotional truth of their experiences and restore wholeness by breaking a ceramic bowl and rebuilding it with gold. All materials provided.
Download Flyer HERE.