NAPARIO! A Grand Valentines Celebration!
NAPARIO! Our Grand Opening! Fabulous food, wines, fashion, furnishings, live music, dancing and more! It's everything you love! A benefit for NEWS!
Sat, February 12, 2022, 5:30 PM – 10:00 PM PST
NapaRio, 943 Water Street, Napa, CA 94559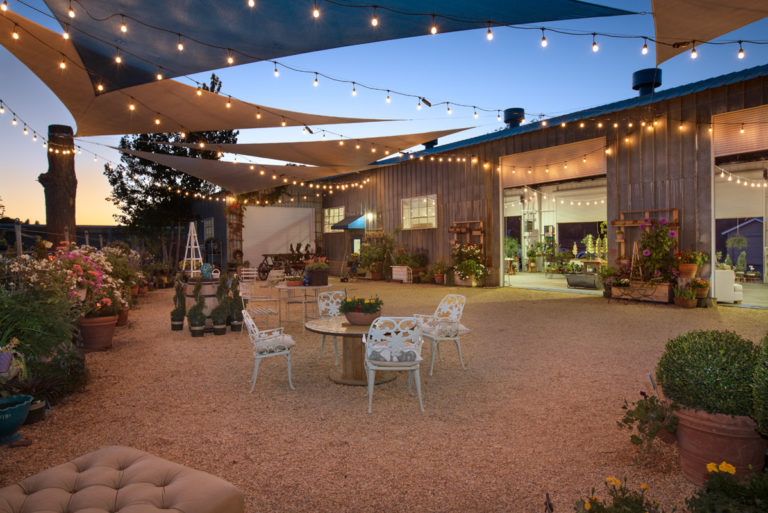 You're invited to the grand opening celebration of beautiful new NAPARIO! Join us Valentines weekend, February 12th from 5:30-10 pm, in our beautiful indoor and outdoor gardens along the river as we celebrate everything NAPARIO has to offer: fabulous food, the best local and international wines, custom and ready to wear fashion, exclusive furnishings, live music, dancing and more! It's everything that you love!
A limited number of tickets are available and we are excited to partner with and offer our support to NEWS-Domestic Violence & Sexual Abuse Services by having a portion of the proceeds from the ticket sales going to NEWS.
Our own Rosemary Orozco will host a silent auction with proceeds going to NEWS.
As part of a very special fashion show, a limited number of truly special and memorable pieces we are calling "Wrapped in Love" have been created just for this event and will be available for purchase with net proceeds going to NEWS.
$50 per person. Get your tickets HERE.