Sexual Assault Awareness Month 2023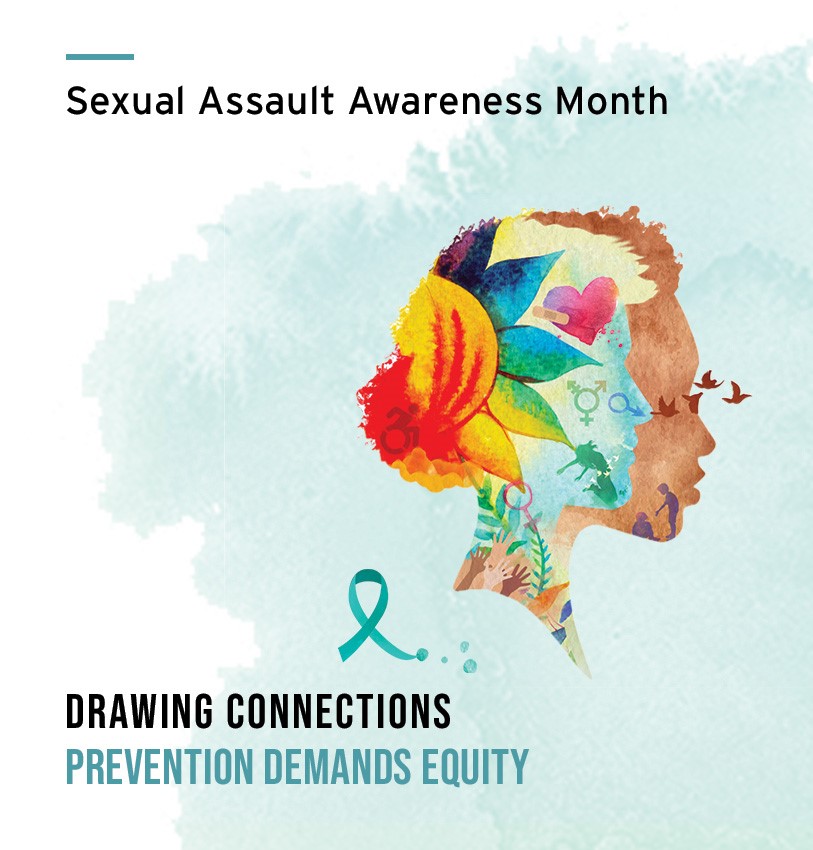 Each year in April we join the national effort recognize and promote Sexual Assault Awareness Month (SAAM) by accepting proclamations from key governmental offices, hosting campaigns on school campuses, providing educational presentations and displays, and participating in numerous community events throughout Napa County.
The theme of Sexual Assault Awareness Month 2023 is "Drawing Connections: Prevention Demands Equity." This April's campaign calls on all individuals, communities, organizations, and institutions to change ourselves and the systems surrounding us to build racial equity and respect.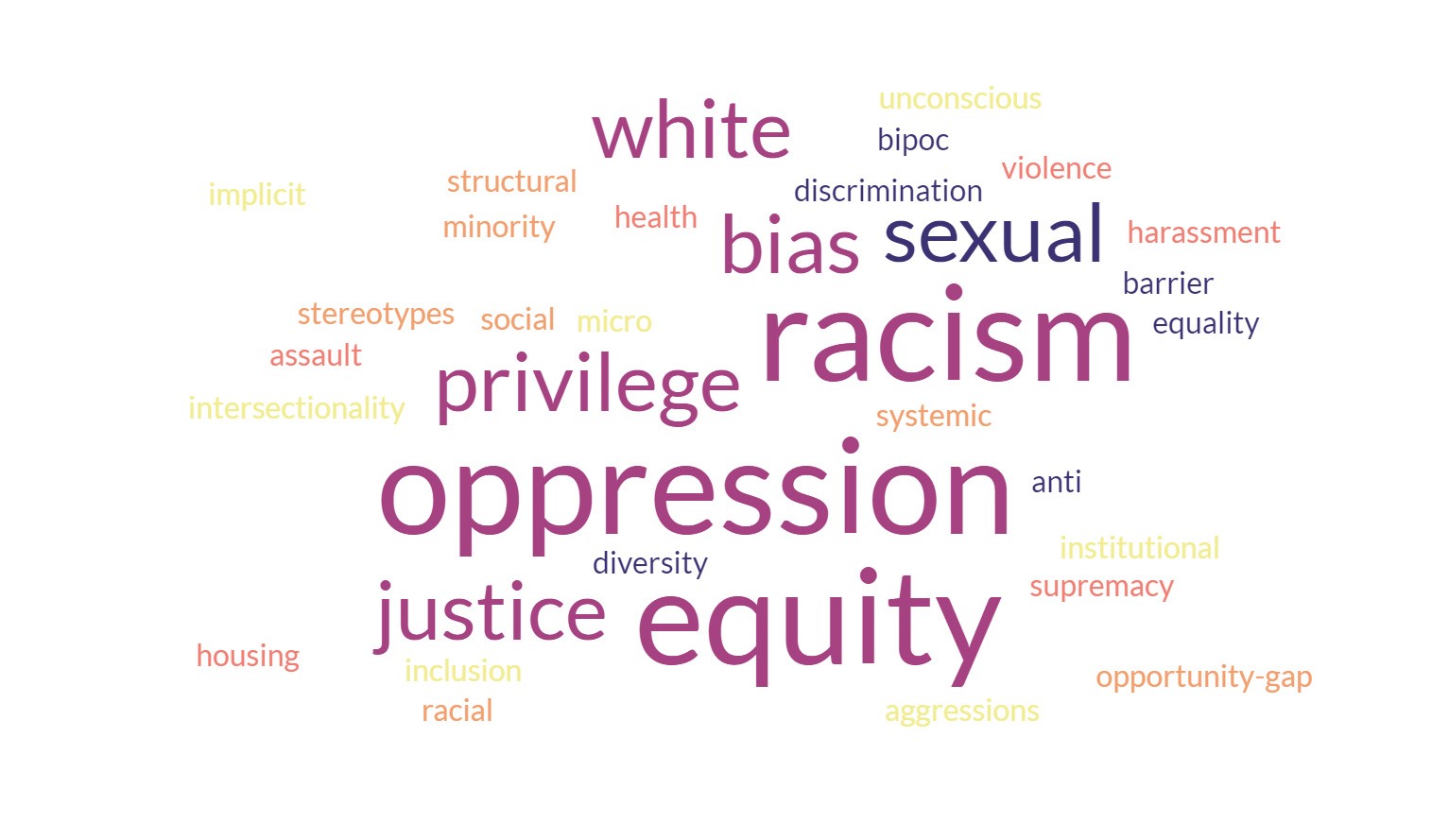 How is SAVS recognizing SAAM?
Check out the various activities below – and be a part of the movement!
PROCLAMATIONS
Each year, officials from the cities of Napa, St. Helena, Calistoga, and American Canyon, the town of Yountville, and the Napa County Board of Supervisors declare their support of SAAM with a Proclamation at one of the meetings in the month of April. NEWS representatives receive them with gratitude and humility, and know that we are not alone in our efforts to bring awareness to and prevent sexual violence.
YOUTH EDUCATION
Mariposa – In collaboration with NCOE's Drug Prevention programming, SAVS offering several presentations to Up Valley school aged children (Dates TBD)
KEDS Collaborative: Protecting Our Children, presented by the DA (Date TBD)
Protecting Our Children: Community Education in partnership with the DA (Date TBD)
PRESENTATIONS and DISPLAYS
What Were You Wearing? Display at NVC Library

Display will be available for viewing at the Napa Valley Community College Library for the entire month of April
See story about previous What Were You Wearing? display: https://www.napanews.org/news/events/199

4/26 - Denim Day: https://denimday.org/
4/24 – Tabling Event outside Ole Health presenting on Denim Day 1-3pm

Stop by, learn about Denim Day, and say hello!
COMMUNITY EVENTS
4/3 – Ben & Jerry's Free Cone Day, SAVS Table from 2-4pm

Swing by for a free sweet treat and say hello! Free Cone Day is from 12pm to 8 pm at Ben & Jerry's at 1136 Main Street in Downtown Napa.

4/20 & 4/26 – PUC Tabling for Denim Day
4/21 – Ole Health Food Distribution 2-4pm, SAVS Table

Swing by for some free food and say hello!

4/29 – Walk a Mile in Her Shoes 10:00 am
SAAM MONTH LONG BUSINESS PARTNERSHIPS – AND YUMMY TREATS!
Tacos Don Carlos – Teal Corn Tortilla Tacos

Location: 1700 Soscol Ave, Napa, CA 94558

Joey's Bakery – Teal Conchas
Sweet Straw – Teal Drink options

Location: 2552 Jefferson St, Napa, CA 94558
SOCIAL MEDIA RECOGNITION – FACEBOOK and INSTAGRAM
Follow us to view month-long appreciation posts: Facebook @NEWS4Peace, Instagram @news4peace
Watch for our awareness days, Statistics Saturdays, Thankful Thursdays, and more!
SAVS Stars – Highlighting partners in the community that work closely with SAVS to provide vital services to clients

4/4 – Napa PD
4/11 – Napa County Sheriff
4/12 – DA
4/18 – St. Helena PD
4/19 – Calistoga PD
4/25 – Courage Center
---
Coloring Pages!
---
Download one of our Zoom backgrounds!
Just click on the thumbnail below that you would like to download. Once the larger image appears on your screen, right-click on the image and choose "Save image as..." from the dropdown menu. Save the image to your device and set it as your Zoom background for the month of April!
Click HERE if you don't know how to use a virtual background in a Zoom room.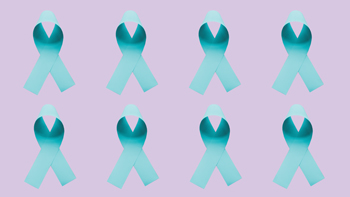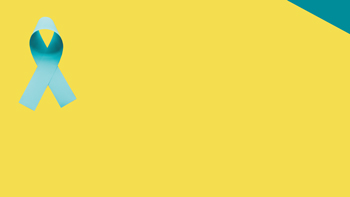 ---
"What Were You Wearing?" is an art exhibit based on student-survivor descriptions of the clothes they were wearing during their sexual assault. This installation provides a tangible response to one of our culture's most pervasive sexual assault myths and asks participants to understand that sexual assault is never about the clothing. Click on the links below to view graphic representations of the exhibit.