SPORTS
Proclamation to Napa County Board of Supervisors, April 2018
NEWS About Sports: Recognizing April As Sexual Assault Awareness Month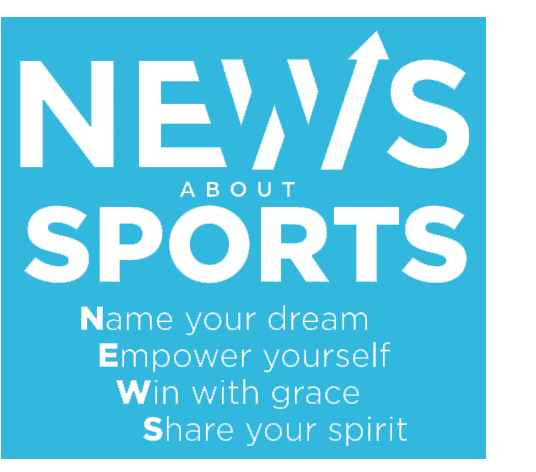 Across the Nation, April is recognized as Sexual Assault Awareness Month. This year we have seen the power of many voices coming together to say to the world, this is real, this is an all too common experience, and it must end now. 1 in 3 women and 1 in 6 men experience some form of contact sexual violence in their lifetimes. Unfortunately, and in rare instances, there have been incidents of sexual abuse in the context of youth sports, here in our own community. These incidents have involved both male and female victims. We do recognize that most coaches are an overwhelmingly positive influence in kid's lives. NEWS would like to support those coaches in that effort.
NEWS, Domestic Violence and Sexual Abuse Services, is joining a national movement to prevent sexual abuse. Raliance, a multi-state collaborative, funded by the NFL, with a bold initiative to end sexual abuse in one generation, has released a new report. Their research finds that by supporting coaches and parents involved in sports programs, with repeated positive pro-social messages, providers like NEWS can help the community increase positive social change and build protective factors against violence.
This year, we at NEWS, are introducing a local campaign we are calling NEWS About Sports. Positive youth development is a key factor in prevention. Youth sports is a pipeline for promoting confidence, character, connections and compassion, which are all protective factors against sexual and domestic violence. All kinds of coaches from Little League to College sport teams, are in a position of authority and can have a tremendous positive influence on the kids they coach. Our goal is to highlight and support local coaches who are already promoting an environment that teaches healthy respectful relationships, gender equity and positive character development.
This year we ask that the Board of Supervisors adopt just one declaration regarding sexual assault awareness month:
Whereas, NEWS is committed to the prevention of sexual abuse throughout Napa County, we the Napa County Board of Supervisors, support the efforts of NEWS, and ask the entire community to join in their effort, not only in April, but all year long, to bring parents and coaches together to be part of the effort to end sexual violence in one generation.
Our intention is that this effort will begin in the month of April 2018, but will continue to grow and spread throughout the years until it becomes a part of the culture of our community.
On behalf of NEWS and this nation-wide effort, we thank you for your support.