Volunteer
65-hour Domestic Violence & Sexual Assault Counselor Training
The next volunteer training will start on June 20, 2023.

Please email MichelM@napanews.org for more information.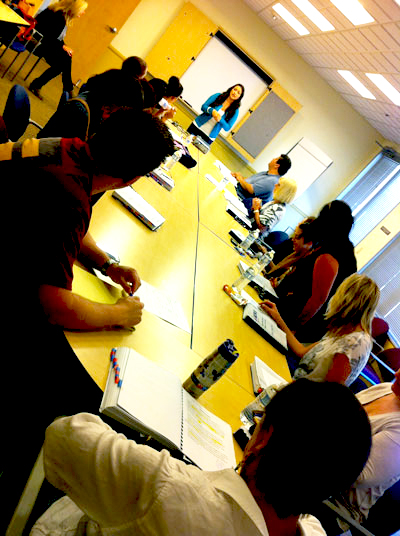 This training is mandated by the State of California CAL-EMA. Individuals who complete this 65-Hour training and a successful evaluation thereafter will be a qualified Domestic Violence Counselor and Sexual Assault Counselor.
You must be at least 18 years old to participate.
---
There are many ways to volunteer with NEWS, here are a few of the opportunities to get involved.
To work directly with survivors of domestic violence or sexual assault, there is requirement that you attend a 65-hour training session, as well as monthly in-service meetings. Training is typically held twice per year, in the spring and fall. We are looking for non-judgmental, good listeners to help with our 24-hour response team, court advocacy program, and other supportive services.
NEWS holds several community events and fundraisers throughout the year and always needs volunteers to help with various event-related duties. It could be anything from setting up and decorating a venue, to selling tickets, or serving wine -- and lots of things in between.
Getting the word about domestic violence and sexual assault and the resources available through NEWS is another important volunteer opportunity. If you like public speaking, or would like to help distribute information or attend resource fairs, this may be the job for you.
For more information about enrolling in the volunteer training, helping with events, or outreach opportunities, please email Michel Mora at MichelM@napanews.org. Thank you for your willingness to help.

There is a wonderful law of nature that the three things we crave most in life -- happiness, freedom, and peace of mind -- are always attained by giving them to someone else. -- Peyton Conway March