707-255-NEWS (6397)
24 HOUR DOMESTIC VIOLENCE AND SEXUAL ABUSE HELP LINE
LINEA DE AYUDA LAS 24 HORAS PARA VIOLENCIA DOMESTICA Y ABUSO SEXUAL
Our Mission
NEWS is dedicated to providing safety, hope, healing and empowerment for survivors of domestic and sexual abuse.
Equally, NEWS is committed to promoting safe communities and social change through prevention, intervention, education, and advocacy.
What's New?
NEWS Domestic Violence Housing First Model Receives National Attention
While NEWS has been over here, piecing together funding, and working with landlords, to find safe and affordable housing for its survivors of domestic violence and sexual abuse, people were taking notice. In the past year and a half, the NEWS Self-Sufficiency & Housing team has helped over 150 families in Napa County. NEWS received grant funding to provide housing services to survivors of domestic violence in October of 2017 from the California Governor's Office of Emergency Services (Cal OES) when they funded 33 non-profit agencies to implement the Domestic Violence Housing First (DVHF) model. Since NEWS received the grant, 42 families who were rendered homeless, as a direct result of domestic violence, are living in apartments of their own thanks to subsidies and services provided by NEWS. An additional 54 were able to go from the homes they were no longer able to afford to new apartments, and 58 receive bridge funds to help them remain safely in their homes.
Read More »
Our impact in Napa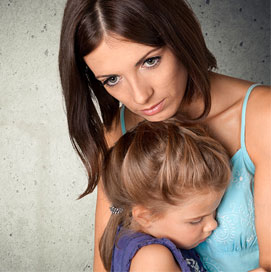 0
lives impacted
through services
in all programs
/
provided with safe emergency shelter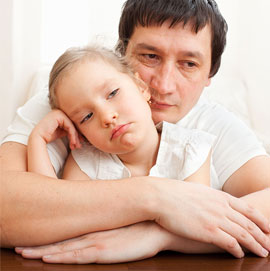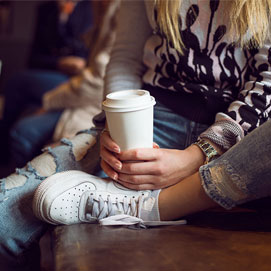 0
individual
empowered with
Household Establishment Assistance
We appreciate your gift and your commitment to ending Domestic Violence and Sexual Abuse
Every gift to NEWS is meaningful, and helps us to respectfully achieve our mission to provide nurturing, empowerment, worth and safety to the lives of those we serve.
Since our founding we have made progress
But there is more work to do. Thank you for your support!