707-255-NEWS (6397)
24 HOUR DOMESTIC VIOLENCE AND SEXUAL ABUSE HELP LINE
LINEA DE AYUDA LAS 24 HORAS PARA VIOLENCIA DOMESTICA Y ABUSO SEXUAL
Our Mission
NEWS is dedicated to providing safety, hope, healing and empowerment for survivors of domestic and sexual abuse.
Equally, NEWS is committed to promoting safe communities and social change through prevention, intervention, education, and advocacy.
What's New?
NEWS Receives Fire Relief Preliminary Funding to Help Victims
NAPA VALLEY COMMUNITY FOUNDATION DISTRIBUTES $565,000 TO SUPPORT THOSE AFFECTED BY FIRES Napa Valley Community Foundation (NVCF) distributed $565,000 in grants today that will fund trusted community-based nonprofit agencies to support families and individuals impacted by the Napa Fire Complex who are in immediate need of assistance. The grants are earmarked for critical disaster-related needs, such as temporary shelter, food, medical care, mental health services, emergency childcare, transportation, resource/referral and case management services, legal services, and other human services for affected communities in Napa County. The grants were made from the Napa Valley Community Disaster Relief Fund, which is managed by NVCF and was established with a $10 million lead gift from Napa Valley Vintners following the 2014 South Napa Earthquake. After all phases of quake-related relief programs concluded last year, the Disaster Relief Fund had a balance of approximately $2.5 million, which is the starting point for current relief efforts for the Napa Fire Complex.
Read More »
Upcoming Events
Bottlerock Ticket Auction!
NEWS is auctioning off TWO 3-DAY PASSES to Bottlerock Napa Valley! You can place your bids from Thursday, March 15, 2018, until Noon on Tuesday, March 27, 2018. The Bid Sheet is pinned at the top of the NEWS Facebook page at https://www.facebook.com/NapaNEWS/. We had to cancel our fundraising event in October 2017 because of the fires, and we need your help! These tickets were generously donated by Latitude 38 Entertainment/Bottlerock Napa Valley. Please support NEWS and bid high by making a comment on the Facebook post!! Go to the NEWS Facebook page to bid on the pinned Bid Sheet by clicking HERE.
See all events »
Our impact in Napa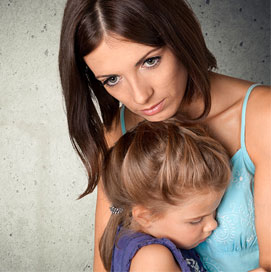 0
lives impacted
through services
in all programs
/
provided with safe emergency shelter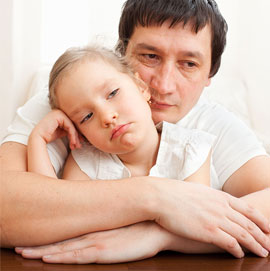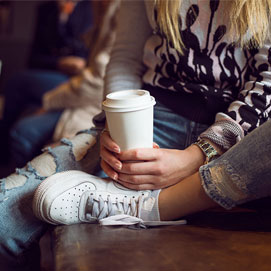 0
individual
empowered with
Household Establishment Assistance
We appreciate your gift and your commitment to ending Domestic Violence and Sexual Abuse
Every gift to NEWS is meaningful, and helps us to respectfully achieve our mission to provide nurturing, empowerment, worth and safety to the lives of those we serve.
Since our founding we have made progress
But there is more work to do. Thank you for your support!