707-255-NEWS (6397)
24 HOUR DOMESTIC VIOLENCE AND SEXUAL ABUSE HELP LINE
LINEA DE AYUDA LAS 24 HORAS PARA VIOLENCIA DOMESTICA Y ABUSO SEXUAL
Our Mission
NEWS is dedicated to providing safety, hope, healing and empowerment for survivors of domestic and sexual abuse.
Equally, NEWS is committed to promoting safe communities and social change through prevention, intervention, education, and advocacy.
Our impact in Napa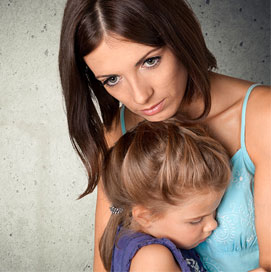 0
lives impacted
through services
in all programs
/
provided with safe emergency shelter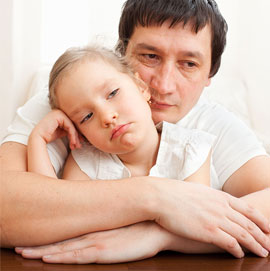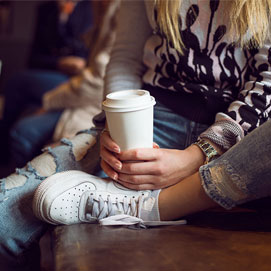 0
individual
empowered with
Household Establishment Assistance
We appreciate your gift and your commitment to ending Domestic Violence and Sexual Abuse
Every gift to NEWS is meaningful, and helps us to respectfully achieve our mission to provide nurturing, empowerment, worth and safety to the lives of those we serve.
Since our founding we have made progress
But there is more work to do. Thank you for your support!