707-255-NEWS (6397)
24 HOUR DOMESTIC VIOLENCE AND SEXUAL ABUSE HELP LINE
LINEA DE AYUDA LAS 24 HORAS PARA VIOLENCIA DOMESTICA Y ABUSO SEXUAL
Our Mission
NEWS is dedicated to providing safety, hope, healing and empowerment for survivors of domestic and sexual abuse.
Equally, NEWS is committed to promoting safe communities and social change through prevention, intervention, education, and advocacy.
What's New?
NEWS Executive Director, Joins CalCASA Board and Wins Leadership Award
NEWS Executive Director, Tracy Lamb, recently joined the Board of Directors for the California Coalition Against Sexual Assault (CalCASA). CALCASA is the only professional organization dedicated to advocating on behalf of and supporting the work of rape crisis centers, which operate independently throughout California. CALCASA is committed to ending sexual violence through a multifaceted approach of prevention, intervention, education, research, advocacy and public policy. The organization provides a critical bridge among the efforts made by advocates providing direct services, statewide policy makers and federal responses to violence against women. "I am honored and excited to join the Board at this pivotal time in the history of the movement to end sexual violence," says Lamb Also, on March 15, 2018, Tracy received the Excellence in Leadership Award from CVNL at their 3rd Annual Heart of Napa Awards. The Heart of Napa Awards recognizes outstanding nonprofits and the committed individuals who serve them. The awards are a platform for nonprofits to share inspiring stories of courage, advocacy, and change.
Read More »
Upcoming Events
LUNAFEST!
LUNAFEST Napa Valley is back with new films, new venue and a "new day on the horizon"! Lunafest 2018, a mini film festival that champions women film makers, is set to premiere in Napa Valley at Napa Valley College Performing Arts on April 20, 2018 at 6:45 p.m with 7:30 show time. Lunafest is a thought provoking traveling film festival that takes a look at women and girl lives through the lens of nine woman directors. At the new venue, seating is limited and the event is expected to sell out.
See all events »
Our impact in Napa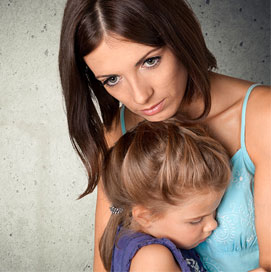 0
lives impacted
through services
in all programs
/
provided with safe emergency shelter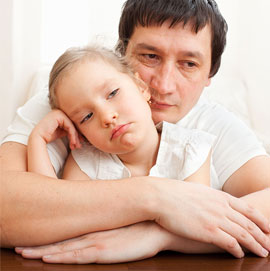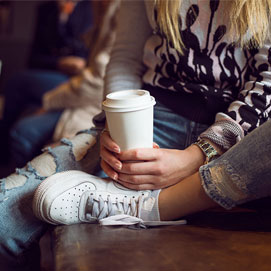 0
individual
empowered with
Household Establishment Assistance
We appreciate your gift and your commitment to ending Domestic Violence and Sexual Abuse
Every gift to NEWS is meaningful, and helps us to respectfully achieve our mission to provide nurturing, empowerment, worth and safety to the lives of those we serve.
Since our founding we have made progress
But there is more work to do. Thank you for your support!