News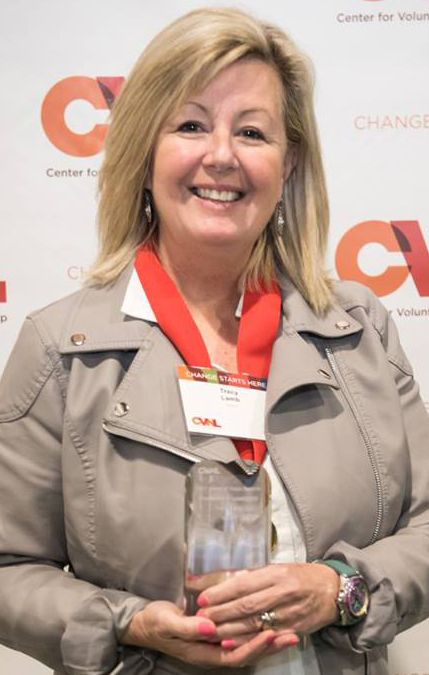 NEWS Executive Director, Tracy Lamb, recently joined the Board of Directors for the California Coalition Against Sexual Assault (CalCASA). CALCASA is the only professional organization dedicated to advocating on behalf of and supporting the work of rape crisis centers, which operate independently throughout California. CALCASA is committed to ending sexual violence through a multifaceted approach of prevention, intervention, education, research, advocacy and public policy.
The organization provides a critical bridge among the efforts made by advocates providing direct services, statewide policy makers and federal responses to violence against women. "I am honored and excited to join the Board at this pivotal time in the history of the movement to end sexual violence," says Lamb
Also, on March 15, 2018, Tracy received the Excellence in Leadership Award from CVNL at their 3rd Annual Heart of Napa Awards. The Heart of Napa Awards recognizes outstanding nonprofits and the committed individuals who serve them. The awards are a platform for nonprofits to share inspiring stories of courage, advocacy, and change.
---
---
---
---
---