Reflections
If you or someone you know has been a victim of Domestic Violence or Sexual Abuse, please contact our NEWS team. We are available 24 hours a day, 7 days a week to provide resources and support. Please call our Help Line, (707) 255-NEWS, or contact us online HERE.
You can remain anonymous, or you can come see us in person from 8 to 5 M-F at our business office, 1141 Pear Tree Lane, Suite 220, in Napa. All services are free and confidential. We won't judge or tell you what to do. We can be a sounding board for you and can offer you information and resources.
NEWS services are available to everyone, regardless of immigration status.
Note: unless noted, stock photos are used and minor details edited to protect the survivor's anonymity
---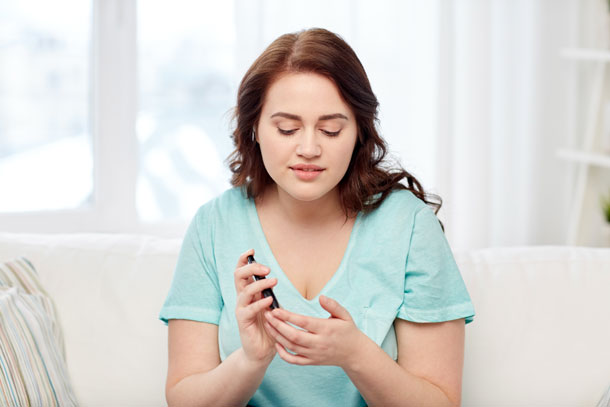 "I hadn't been to the doctor in over a year. I knew that I had Type 2 Diabetes, but with the stress and instability of my abusive marriage I had not been monitoring my glucose level. I didn't have medical insurance and I couldn't afford the medications anyway. Needless to say, I had not been feeling well for quite some time. Once my shelter case manager found out about it, she got me to OLE Health the next day. NEWS paid for the appointment and my prescriptions. Then they helped me apply for MediCal so I could continue to take care of my health. I feel so much better now."
(Woman, Napa, Shelter Program)
---
---
---
---
---