Teen Dating Violence Awareness Month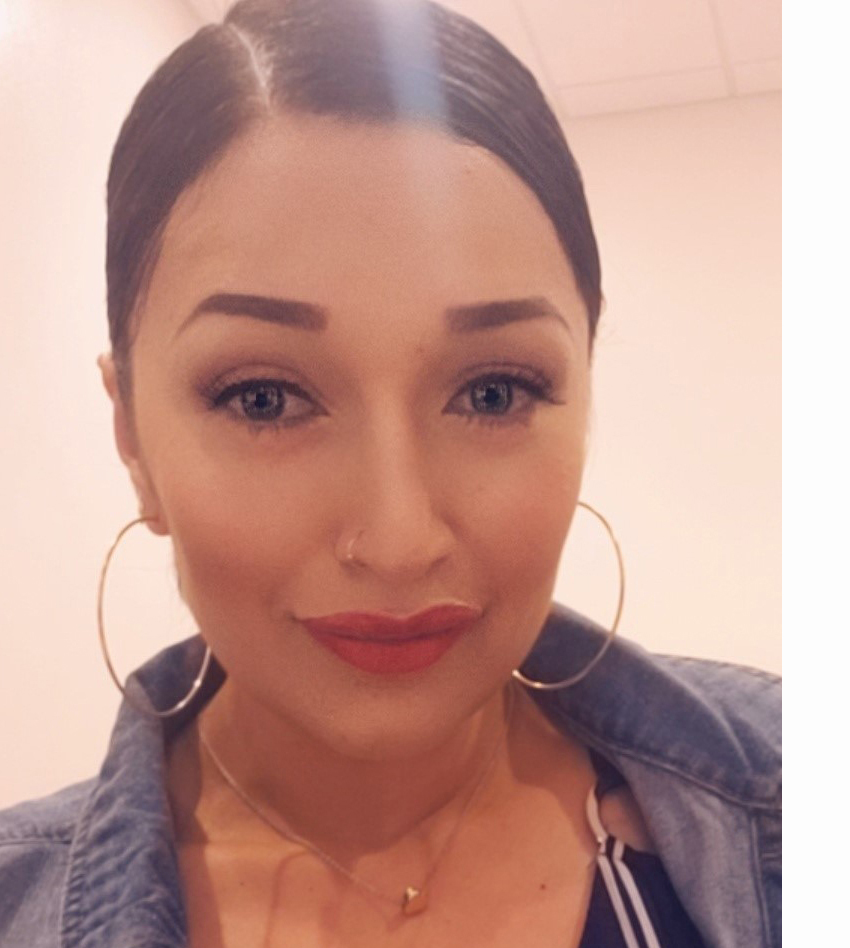 Dating violence is more common than people think, especially among teens and young adults: one in three teens in the US will experience physical, sexual, or emotional abuse from someone they're in a relationship with before they become adults. Every February, NEWS works hard to bring awareness about dating violence and healthy relationships to students all through Napa County.
We are so excited to announce the theme for Teen Dating Violence Awareness Month 2021 is Know Your Worth. Know Your Worth is all about self-empowerment! Every young person is deserving of a healthy, loving relationship. This year, we are working with top national organizations like loveisrespect.org and joinonelove.org to bring students fun and creative ways to learn about and show respect for each other, and promote healthy relationships through our #orange4love campaign. We have custom ZOOM backgrounds (below) for students and teachers, #statisticssaturday social media posts, virtual presentations with 7 different youth groups, and much more planned!
In gratitude,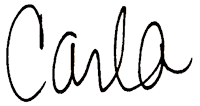 Carla Andrade-Maston, NEWS Prevention, Education, & Outreach Program Manager
---
Download our cool #orange4love and #loveisrespect ZOOM virtual backgrounds for your meetings and classes!
Just click on the thumbnail below that you would like to download. Once the larger image appears on your screen, right-click on the image and choose "Save image as..." from the dropdown menu. Save the image to your device and set it as your Zoom background for the month of February! There are 8 backgrounds to choose from... so you can use a new one every few days if you want!
Click HERE if you don't know how to use a virtual background in a Zoom room.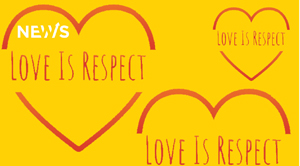 ---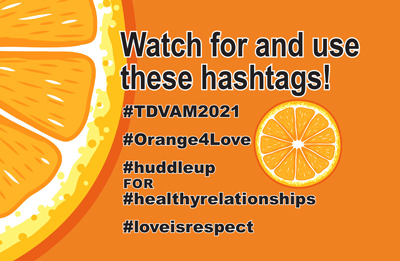 ---
---
The California Partnership to End Domestic Violence invites you to the virtual Youth in the Lead Orange Day Q&A! Youth leaders will develop and ask questions of local and state level policymakers about what they're doing to support the issues they identify as important. [orange heart] Youth will also provide context for their questions by sharing their own experiences in the work to prevent teen dating violence, advocate for healthy relationships, heal from trauma, and engage in interconnected forms of social justice. Show your solidarity during Teen Dating Violence Awareness and Prevention Month in February—RSVP and help spread the word! We look forward to seeing you there. Wear Orange to support! Register Now! Free and open to all. Zoom Format, February 9th | 10:30 a.m.-12 p.m. PST. On February 9th from 10:30 a.m.-12 p.m. PST
https://zoom.us/meeting/register/tJYvcOmvrTorGtwMKSevN9ZCnsGW041U-j9g
Read about Alani Summers, the Youth in the Lead Graphic Designer who created the art: https://www.cpedv.org/communication-event/virtual-youth-lead-orange-day-qa#Alani_bio
---