707-255-NEWS (6397)
24 HOUR DOMESTIC VIOLENCE AND SEXUAL ABUSE HELP LINE
LINEA DE AYUDA LAS 24 HORAS PARA VIOLENCIA DOMESTICA Y ABUSO SEXUAL
Our Mission
NEWS is dedicated to providing safety, hope, healing and empowerment for survivors of domestic and sexual abuse.
Equally, NEWS is committed to promoting safe communities and social change through prevention, intervention, education, and advocacy.
What's New?
NEWS About Sports Partners With Napa Valley College
NEWS About Sports, which launched in 2018, promotes sports as an opportunity to increase protective factors through violence prevention education. NEWS About Sports focuses on the positive impact of sports in the lives of children and young adults participating in Napa County athletic programs. Our proactive approach educates, inspires and reinforces positive values, norms and behaviors throughout our local sports pipeline to cultivate and support healthy individuals, teams and communities. We are partnering with local athletic departments and organizations to help them build gender-based violence prevention education programs within their organization.
Read More »
Our impact in Napa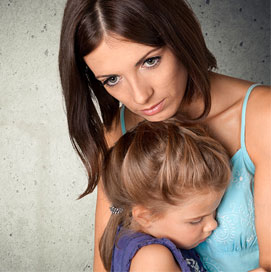 0
lives impacted
through services
in all programs
/
provided with safe emergency shelter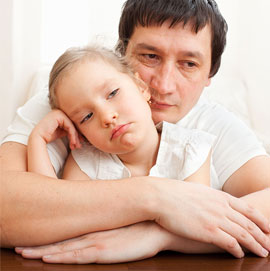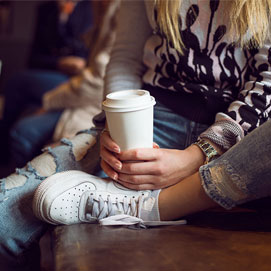 0
individual
empowered with
Household Establishment Assistance
We appreciate your gift and your commitment to ending Domestic Violence and Sexual Abuse
Every gift to NEWS is meaningful, and helps us to respectfully achieve our mission to provide nurturing, empowerment, worth and safety to the lives of those we serve.
Since our founding we have made progress
But there is more work to do. Thank you for your support!