NEWS Continues to Support Victims of Domestic...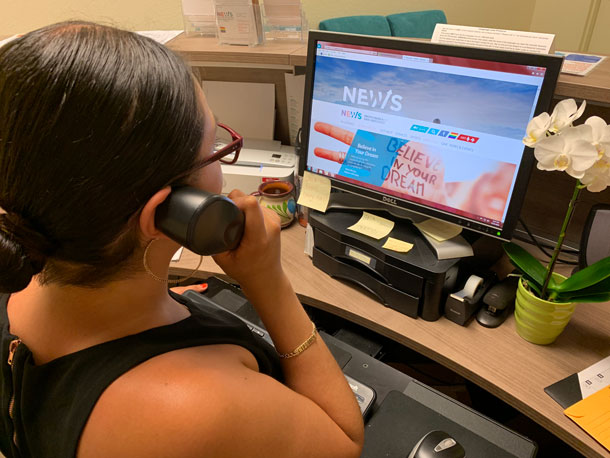 We want to assure you that although we would like to see abuse also suspended during this time, it most likely will not, and NEWS will be there, ready to help. Like all of you, we have been following the constant updates and changing information regarding the outbreak of Coronavirus (COVID-19). We understand that this is a confusing and frustrating time, and as the safety net for domestic violence and sexual abuse survivors in Napa County, we are facing unique challenges under this State of Emergency. We are especially concerned about best practices for continuing counseling services and providing advocate support for survivors of domestic violence and sexual abuse.
During this time, NEWS will continue our usual support of victims of domestic violence and sexual abuse, and the promotion of violence prevention. We are also in touch with our community partners and statewide coalitions who are all working diligently to limit any disruption of services while prioritizing the health and safety of everyone.
We also will continue to advocate on behalf of survivors in Napa County. These are especially difficult times for survivors who continue to face the multiple forms of oppression and systemic inequities that result in violence in the first place, and they will need our continued voice and support. Just like our work, our response to this pandemic must be driven by our values, and accordingly we will continue to assert the fundamental dignity of all people and continue to be a place of support for every survivor.
If you have any questions or concerns, please do not hesitate to reach out to us. Our 24-hour Help Line is (707) 255.NEWS (6397).
Thank you for your ongoing support.