Statement from the Bay Area Domestic Violence...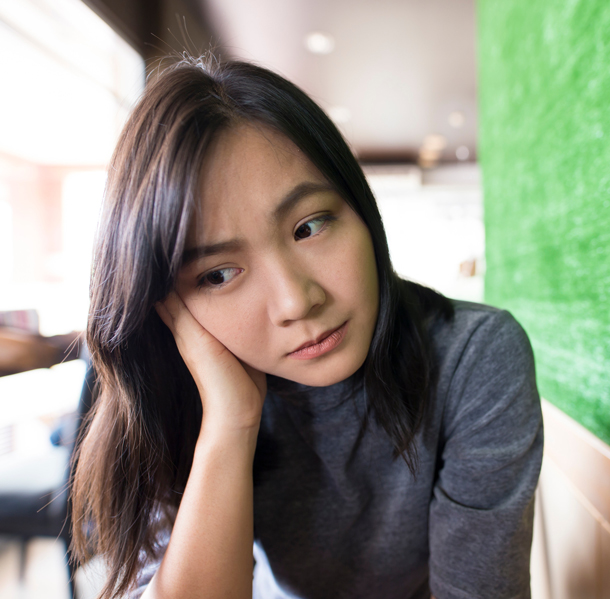 We, the Bay Area Domestic Violence Shelter Collaborative, stand in solidarity with Asian and Asian-American communities who continue to face unimaginable violence and hate across the country. Since the beginning of the pandemic, we have seen a pattern of anti-Asian violence fueled by the rhetoric of white supremacy movements and legislators from the far right and conservative media outlets who have continued to blame the Asian community for the virus. This rhetoric continues to escalate violence which has resulted in numerous fatalities, disabling injuries and inflicted trauma and fear for the individual victims and the entire Asian and Asian American communities.
Since the mid-1800s, generations of Asian Americans have contributed to the fabric of American society and worked hard to achieve the American Dream. Unfortunately the recent violence is only the most recent manifestation of systemic racism, including the banning of Chinese immigration for 60 years through the Chinese Exclusion Act, the internment of Japanese Americans during World War II, and attacks against South Asians after 9/11. Despite being seen as the perpetual foreigner, Asian American communities have a long history of strength, resilience, and social justice movement building, including in the field of gender-based violence.
Across our country, Asian American women are reporting hate incidents 2.3 times more than men. The hypersexualization of Asian women and historic colonization of Asian countries has created a toxic stew of racism, classism, sexism that normalizes violence against Asian women. This dynamic has often played out privately in situations of gender-based violence – whether domestic violence, human trafficking, or sexual assault – and is now playing out publicly in the horrific events of the last year.
As agencies actively working to end gender-based violence and all forms of violence and hate in our communities against all people, we call on our allies to join us in reaffirming our commitment to peace and justice, to stand and actively speak out and take action when anti-Asian comments, attitudes and hate crimes are being committed and to continue our pursuit of building peace in the family, in neighborhoods, across the country and around the world.