Plan for Safety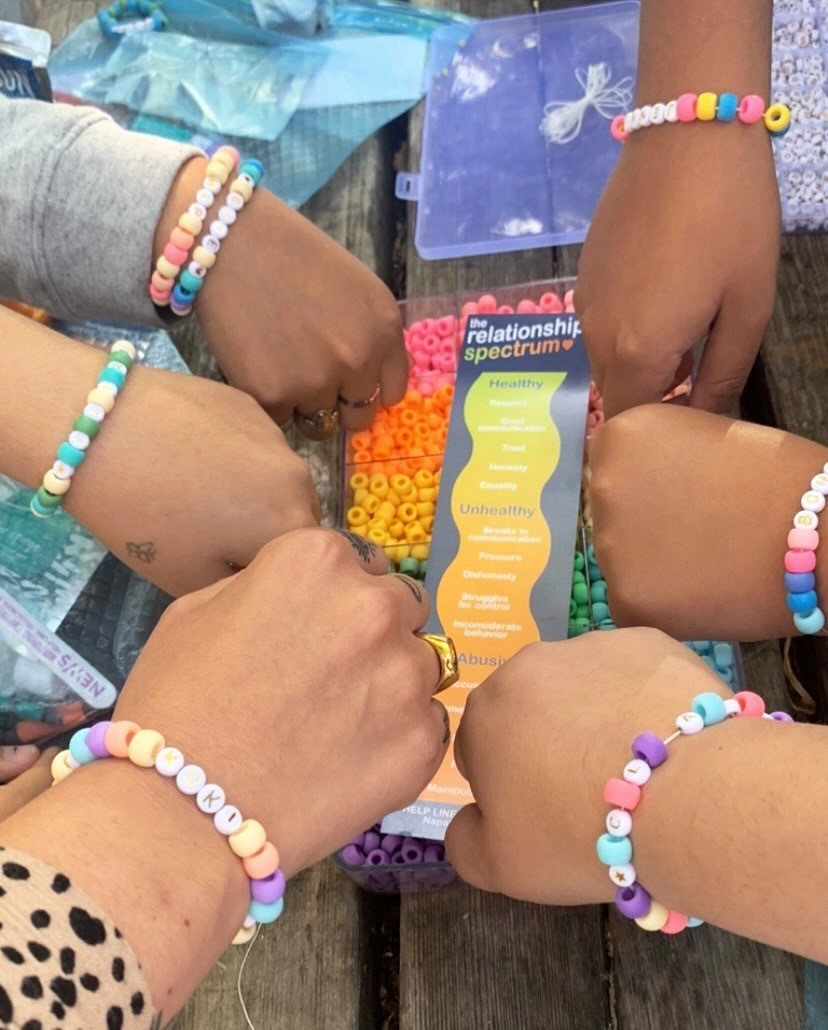 A safety plan is a personalized, practical plan to improve your safety while experiencing abuse, preparing to leave an abusive situation, or after you leave. This plan includes vital information tailored to your unique situation and will help you prepare for and respond to different scenarios, including telling your friends and family about your situation, coping with emotions, and various resources suited to your individual circumstances.
Create your own interactive safety plan
https://www.loveisrespect.org/get-relationship-help/dating-abuse-safety-plan/
Safety Planning for Teens:
Identify trustworthy friends
Identify possible ride home in an emergency
Keep items on them in case of emergency (phone number of someone who may help, restraining order, etc.)
Reduce the person who harm's access to personal information (change lock on locker, change passwords on all accounts, password protect cell phone, etc.)
Get Support
CALL 911 IN AN EMERGENCY!
Packed with information, relationship quizzes, how to help a friend, and a confidential 24 hour live chat.
Need help navigating your relationships?
NEWS staff offers healthy relationship coaching!
providing confidential support and tools to improve young people's peer, family, and dating relationships as well as help with navigating difficult situations like conflict with peers, setting boundaries, and break ups.
ONE ON ONE COACHING
CONFIDENTIAL
SAFE SPACE FREE OF JUDGMENT
ACCESS TO LOCAL RESOURCES
CRISIS COUNSELING/INTERVENTION
GOAL FOCUSED
POSITIVE MOTIVATION
CHILL VIBES
Reach out to your school Wellness Center Team, counselor, or teacher for a referral.
Or, want to make an appointment?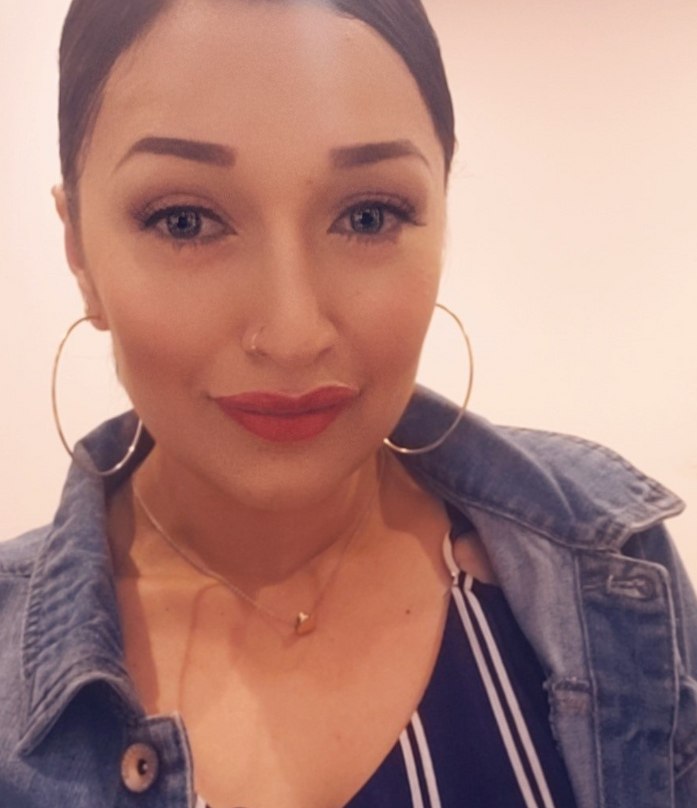 Email: carlaa@napanews.org
DM Carla on Instagram: NEWS4PEACE
Call our 24-hour Helpline @ 707-255-6397
FOR MORE INFORMATION: