Youth Individual/Relationship Level
HEALTHY RELATIONSHIP COACHING with STUDENTS
The NEWS YOUthMatter program provides walk in counseling hours to students at risk of relationship violence. These counseling hours are available at Wellness Centers in middle and high schools throughout the Napa Valley. Students may access the program by self-referral, referrals from staff and administration, parents, social workers, other staff of NEWS, Domestic Violence and Sexual Assault services, social workers, and youth diversion programs.
Wellness Centers provide safe, supportive environments on school campus where students can go to discuss a variety of issues from depression, grief, self-esteem, family life and stress to dating violence, sexual identity and health needs. Through both on-campus programming and community-based partnerships, such as NEWS, students receive coordinated health education, assessment, counseling and other support services to maximize student engagement and success. Wellness Centers are staffed by school counselors, nurses, social workers, mental health and drug and alcohol service providers who work in partnership to support the needs of students.
LEADERSHIP GROUPS
YOUthMatter engages high risk/high potential teenagers (12-18 years old) participating in youth groups at eight middle and high schools in Napa County: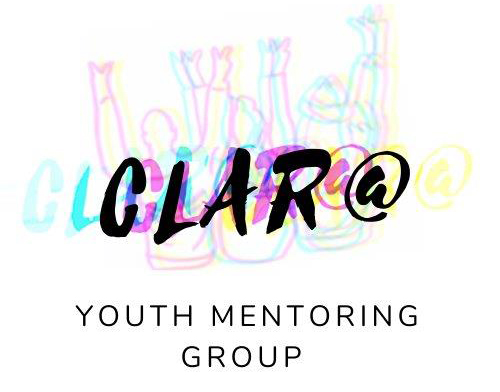 CLARA/CLARO (CLAR@) builds cultural awareness, self-esteem, and positive behavior models for female and male middle and high school students in Calistoga and St. Helena. CLAR@ is administered by the UpValley Family Centers.

Mariposa empowers female and male middle and high school students in Napa to lead healthy lives free of violence, substance abuse and oppression, and achieve higher education and leadership. Mariposa is administered by the Napa County Office of Education.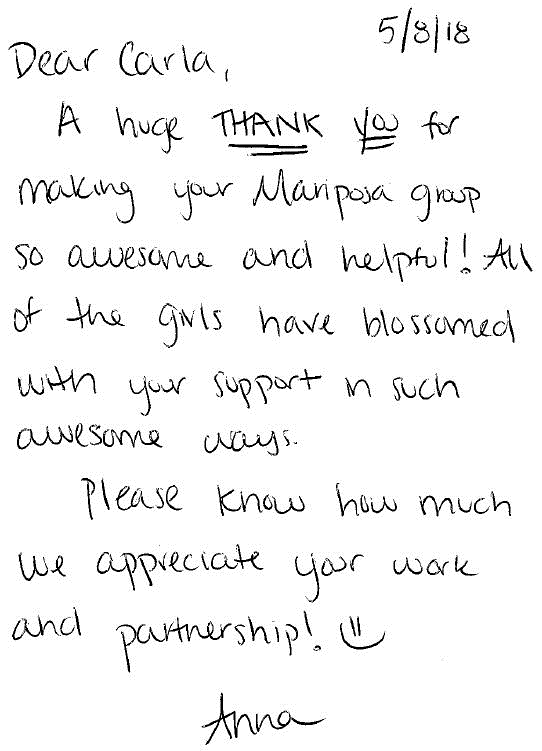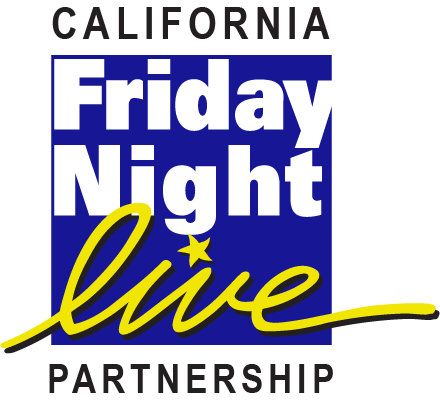 Friday Night Live (FNL)
YOUthMatter provides topic-based presentations to these groups at the request of group leadership. Typically, these topics are related to youth trends or areas of concern in our field of expertise, such as consent, toxic masculinity, or boundary setting. Lessons are provided by the Prevention Coordinator or the trained youth group facilitators as needed. Also, we lean on these groups to be key partners in our National Awareness campaigns: #DVAM, #TDV, and #SAM.
CLICK HERE to visit our SCHOOL/COMMUNITY LEVEL WORK page.
Several research informed curricula are utilized with various groups. For a look at the CURRICULA utilized by YOUthMatter, CLICK HERE

FOR MORE INFORMATION: